Office Printers
When your organization needs printers, make CPI your one-stop resource. Our experienced team can quickly outfit you with the cutting-edge technology you need and exceptional service you deserve—at a cost-effective price your budget demands.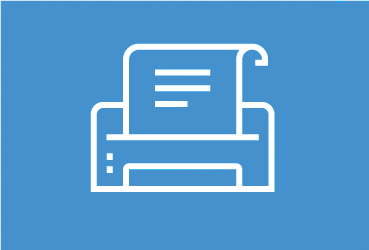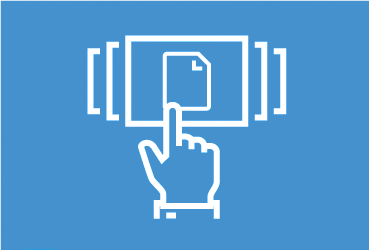 Multifunction Printers
Does your organization need devices that can do it all? Then you've come to the right place. CPI offers a range of MFPs that can scan, email, route, fax, copy and, of course, print the documents required to get business done more efficiently.
Wide Format
If your organization needs to print large banners, posters, signs, architectural drawings, construction plans or other oversized graphics on a variety of media, CPI has the right wide-format printer that will support your big-sized creativity.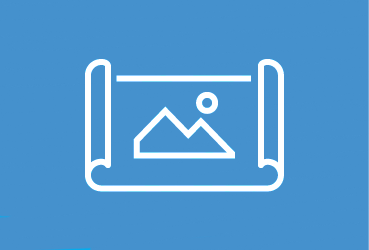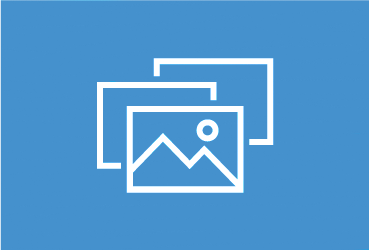 Production Printers
From catalogs to manuals to brochures to any other high-speed output need, CPI offers the latest technology that can turn your printing volume up to 11. So regardless of your DPI, PPM or media requirements, our offerings always have you covered.
3D Printers
Whether you want to create prototypes, models, parts or other three-dimensional output from your design files, you can rely on CPI to provide the right 3D printer to complete your plans—plus all the filament and other supplies you need to realize them.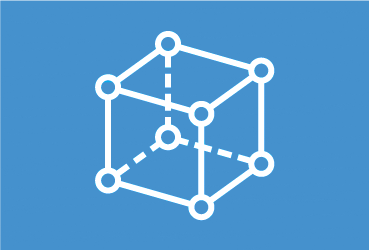 // Regardless of your document management and communication needs, we're here to help.
Click Contact Us to get started.