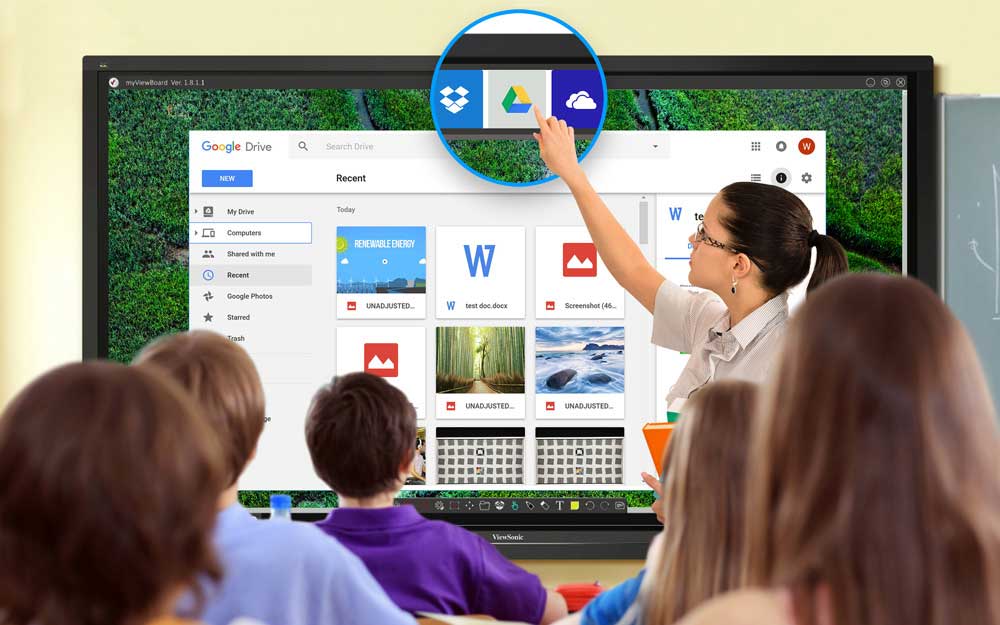 Interactive Displays
These interactive tablet-like displays deliver an immersive learning experience that is revolutionizing classrooms all over the world. Our interactive displays can instantly differentiate between pen, touch, and palm erase. This feature allows teachers and students to utilize this technology and it's software with ease and efficiency.

  
​
​​

>> CONTACT US
Lesson Delivery Software
We offer a lesson delivery system that is completely cloud-based, with content readily available wherever you go. This highly effective software will take your students to the next level.
Advantages Include:
Increased Collaboration

Ability to Create Interactive Lessons

Access to Award-winning Engagement Tools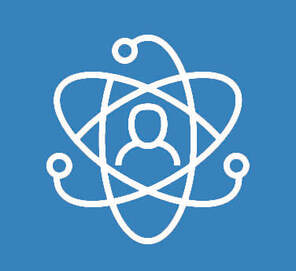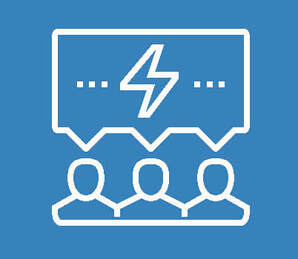 Professional Development
Take advantage of a wide range of consultation services that will aid educators in incorporating interactive technologies into their classrooms to support the education of every student or colleague.
​
>> CONTACT US